Exploiting potential and increasing efficiency in after-sales
From the Machine Manufacturing Industry. For the Machine Manufacturing Industry. With the Machine Manufacturing Industry. For the first time, synthavo enables the automated visual identification of spare parts in machine and plant manufacturing by using a photo based on CAD data.
2019
founded in Stuttgart, Stuttgart
25+
customers and partners from the machine and plant manufacturing industry
109+
years of after-sales experience in the team
2019
synthavo was founded and we have already designed our first version of the SaaS solution.
2021
Our solution establishes itself on the market and we win our first renowned customers from the machine manufacturing industry with Igus and Schmalz.
2022
Most innovative AI company: synthavo is awarded in the engineering state Baden- Württemberg (AI Demo Day 2022 of the Baden-Württemberg Foundation)
OUR MISSION
Creating more efficiency in machine manufacturing
Our SaaS solution makes it possible to recognize and identify spare parts from machines and systems via a photo taken with a smartphone and to order them directly. Without an app or implementation - for maximum efficiency in after sales.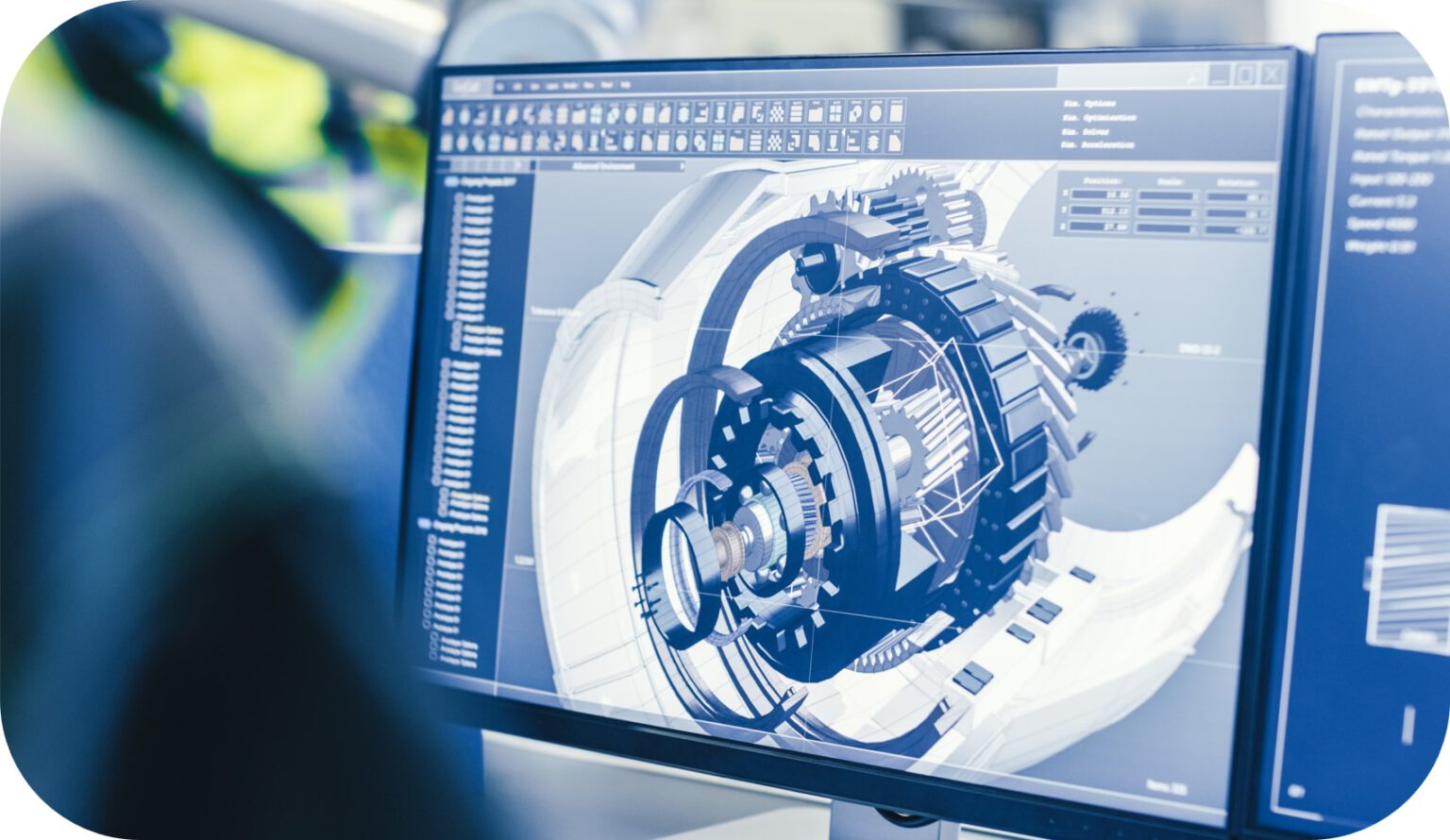 Ready for new benchmarks in after sales?