BLOG
Alles rund um Ersatzteile und After Sales.
Neue Artikel zum Thema visuelle Ersatzteilerkennung, Informationen zu neuen Features und News zu synthavo - hier bleiben Sie auf dem Laufenden.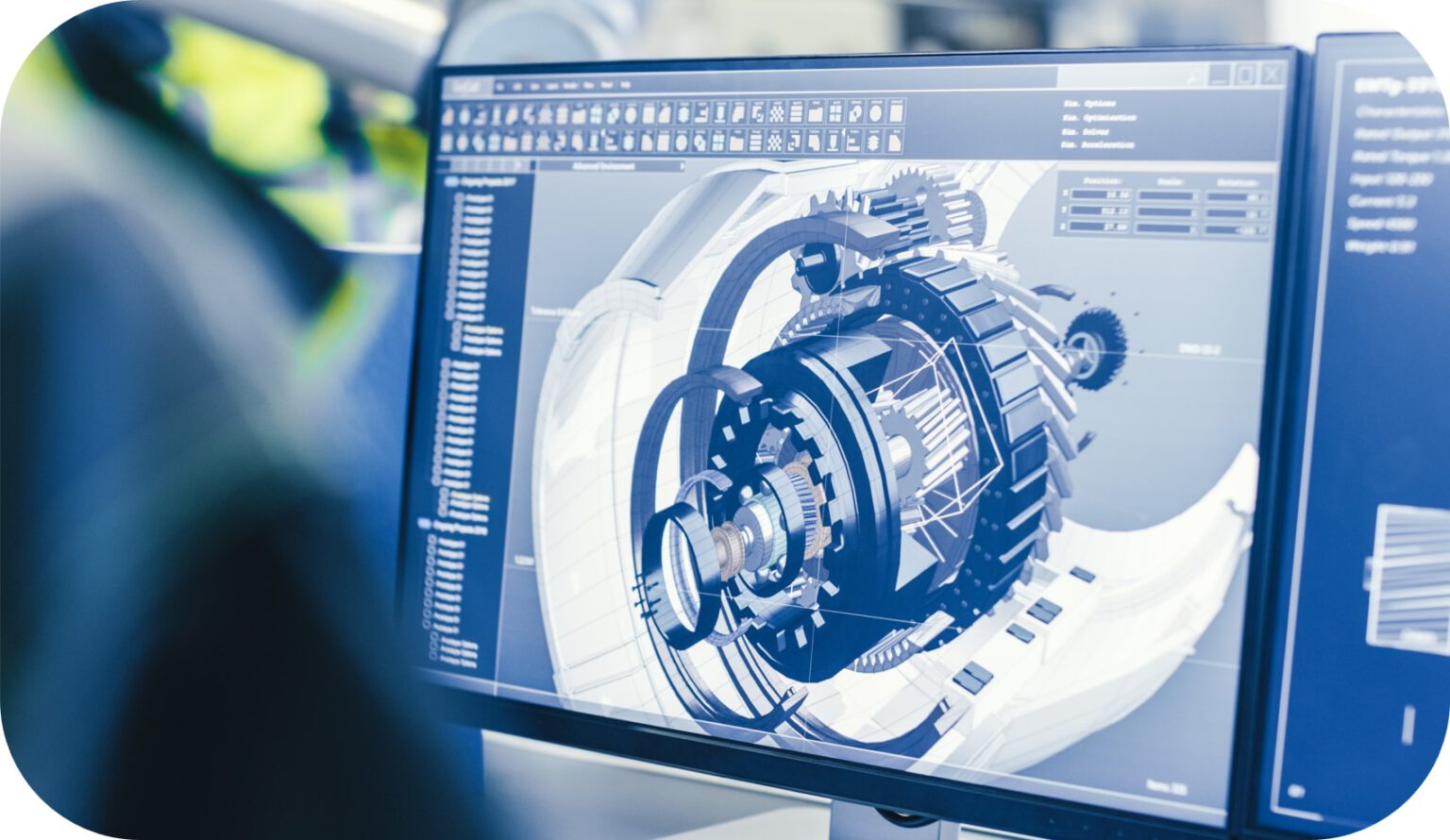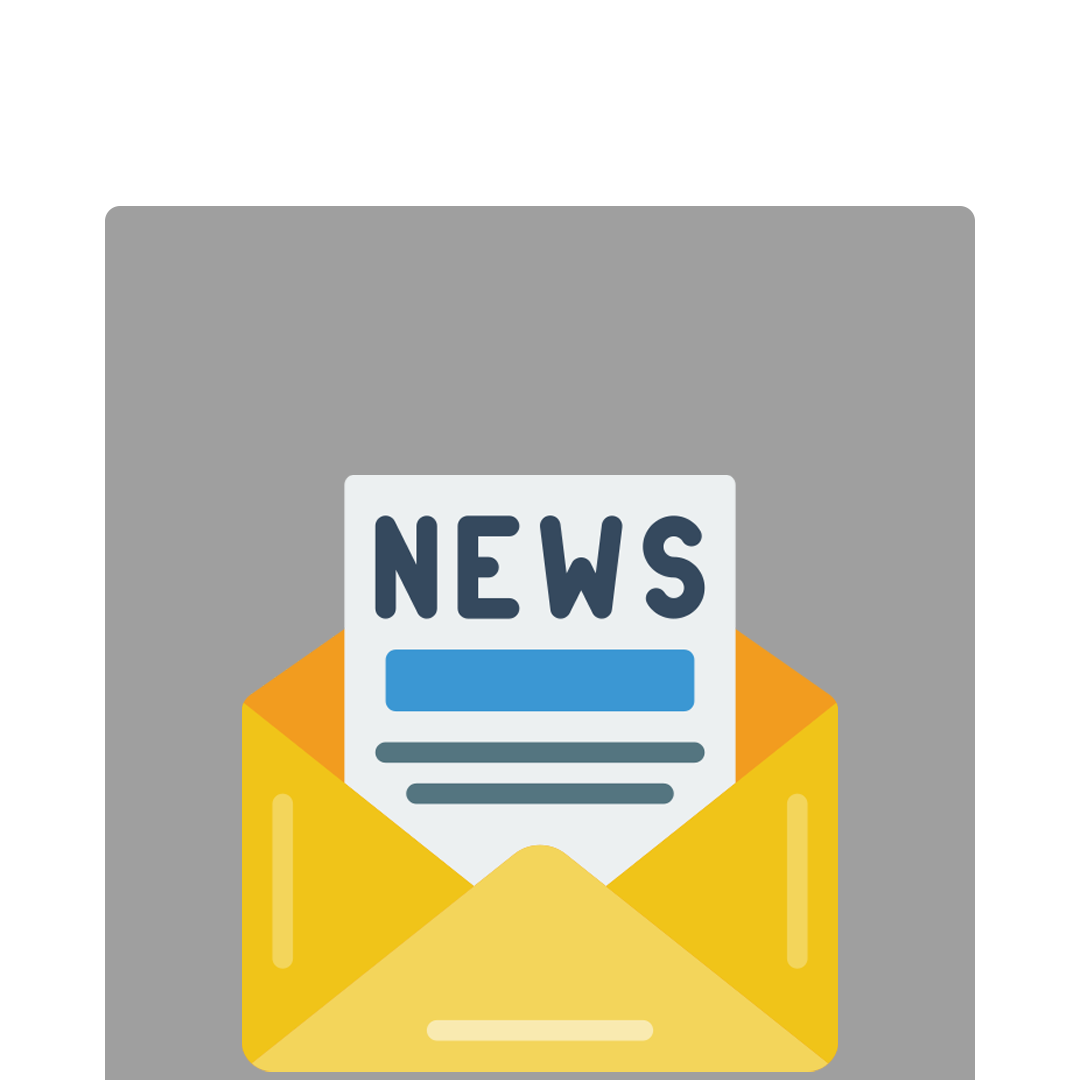 Alerts and notices
Super short description about this feature but definitely not lengthy enough for a page. But maybe this one needs to be a little bit longer than the others.